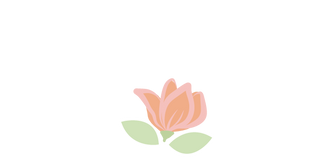 Do you think your customers would love Sans Skincare? Then we'd be thrilled to hear from you!
Wholesale Application Form
Frequently Asked Questions
You will first have to be approved as a wholesale partner before you can access wholesale pricing. Please fill out the Wholesale Application Form above with your information so we can get you started.
We do. Our order minimum is $350.00 per order.
We ship within the United States via U.S. Postal Service or UPS Ground. FBO Potomac, MD. Orders will ship between 5-7 business days. Since all of our products are handcrafted at the time of order, it is possible that some larger orders may take a day or two longer. If this is the case, we will alert you as soon as we evaluate your order. Please know that we will always do everything in our power to accommodate your schedule.
We ask that all orders get placed through our private wholesale portal on our website. This is to ensure that your order is processed most efficiently and to provide you with a central location where you may always have access to your orders and order history. To gain access to our wholesale portal, which contains wholesale pricing, after you are approved for as a wholesale partner, hop onto our website and create your account. Once your account is created, we will set you up as a wholesale partner within our system. Next time you login to your account, you will instantly see wholesale pricing by clicking on "wholesale" in our top navigation bar!